Our discerning vision of the guest experience is what really sets us apart — a vision which has culminated into a mission that moves throughout the company to each and every one of our team members.
You will experience this high level of customer service from your first contact with us until you step off the boat at the end of a glorious day on the ocean.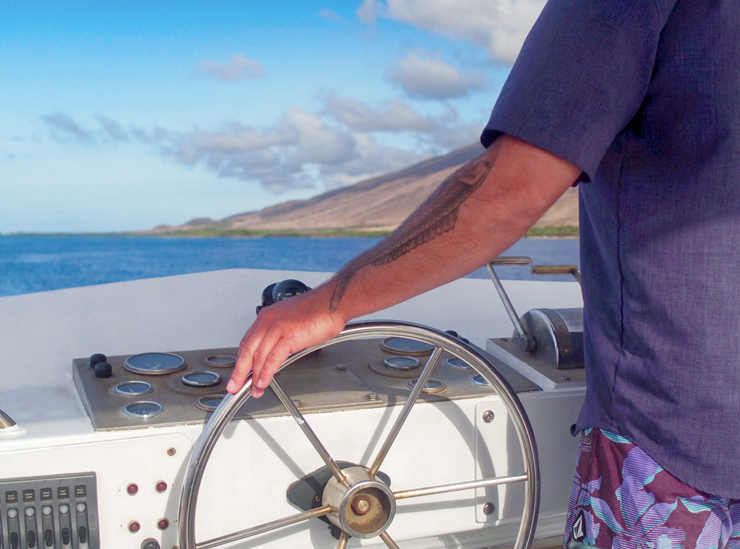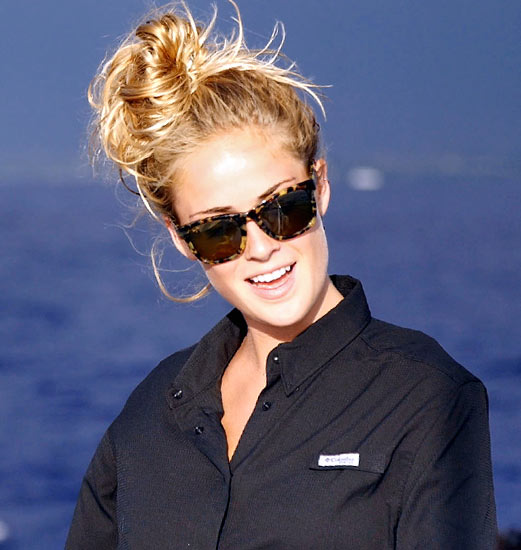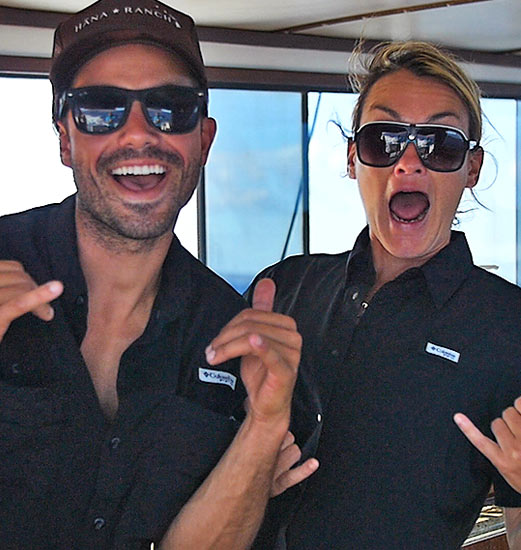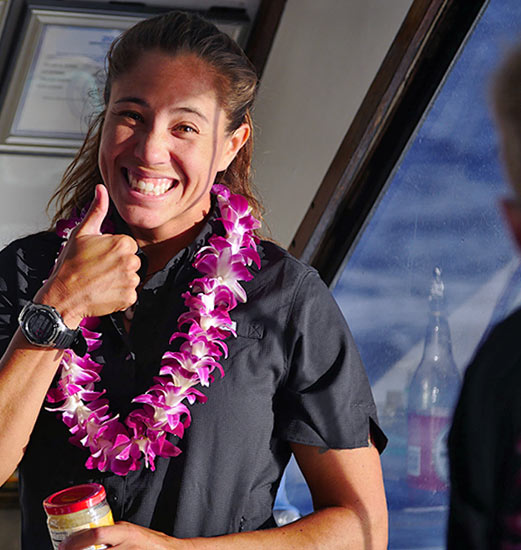 LEILANI
Team with a mission
We're a team with an important mission, which is to exceed your expectations. Our skippers are veterans who've been with us for many years. They're highly skilled helmsmen with a passion for the work they do and the overall guest experience. Their interest in making your day with us exceptional carries throughout the ranks to the crew, which you'll notice as soon as you board the vessel.
LEILANI
Space, comfort & relaxation
We limit the number of guests on our Maui Snorkeling, Maui Whale Watching and Maui Sunset cruise, so that you have plenty of room to stretch out and enjoy our 50ft Uniflite, Leilani. The boat is equipped with creature comforts that make it easier to relax. We have a large enclosed main cabin with big windows for air flow and shelter from the elements.