Company Incentive
Whale Watching
Custom Designed Yacht Parties
Snorkeling & SCUBA Diving
Family Gathering Private Rentals
Private Themed Yacht Parties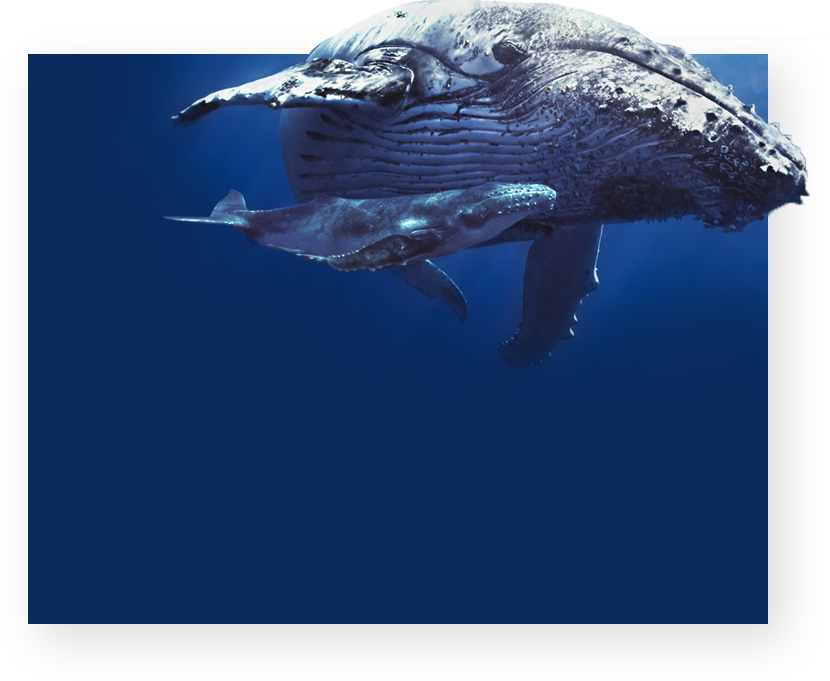 Observer from Leilani
The North Pacific Humpback Whales
The North Pacific humpback whales migrate from the Gulf of Alaska to and around the Hawaiian Islands during the winter, seeking our warm tropical waters. The island of Maui boasts the largest concentrations of these magnificent animals.
BONUS
Molokini Crater
& Turtle Town
As an extra bonus, in addition to enjoying 2 hours of whale watching while searching for the Spinner Dolphins, you will also visit two of Maui's finest snorkel destinations Molokini Crater and Turtle Town or Turtle Reef. Expect to see a variety of tropical fish and coral at Molokini Crater and interesting underwater lava formations with sea turtles at our second site. Our whale watching tour features much more than whale sightings.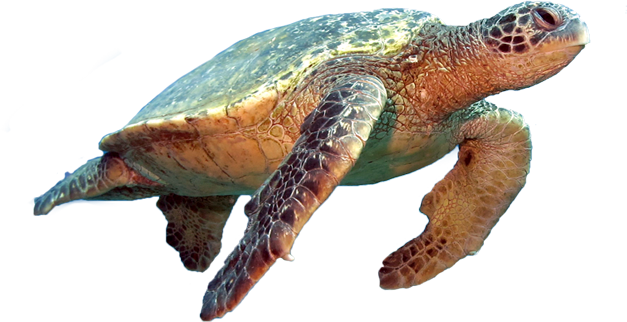 REFRESHMENTS
Fresh food & beverages
Your exclusive private boat charter starts with freshly baked muffins, tropical fruit, passion orange juice and Kona Coffee. After snorkeling at Molokini, you will enjoy pulled pork sandwiches, pineapple coleslaw, jumbo steamed hot dogs, vegetable crudités, & pasta salad. White chocolate macadamia nut cookies for dessert!
Are you a vegan or a dietician? Learn more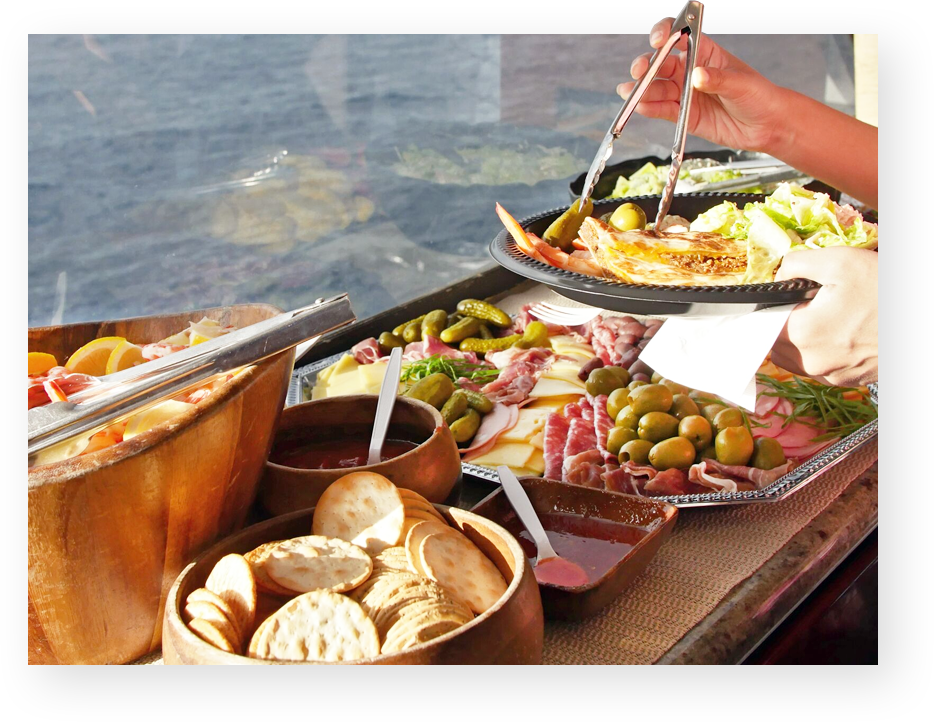 For vegetarian, vegan, and gluten-free requests, please give a 72-hour notice by calling our reservations line at
808 242 0955
(surcharges apply).