Company Incentive
Sunset Watching
Custom Designed Yacht Parties
Honeymoon
Family Gathering Private Rentals
Private Themed Yacht Parties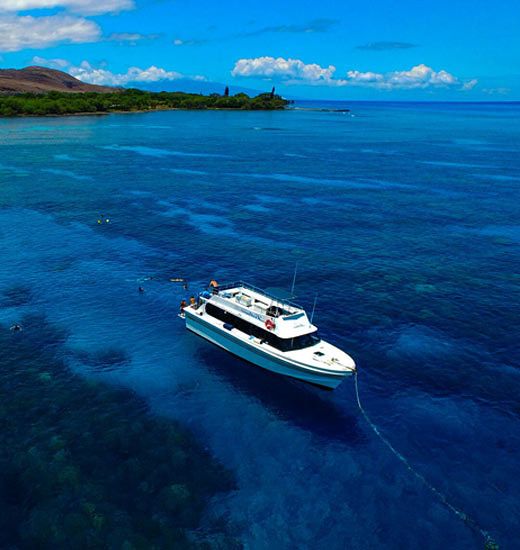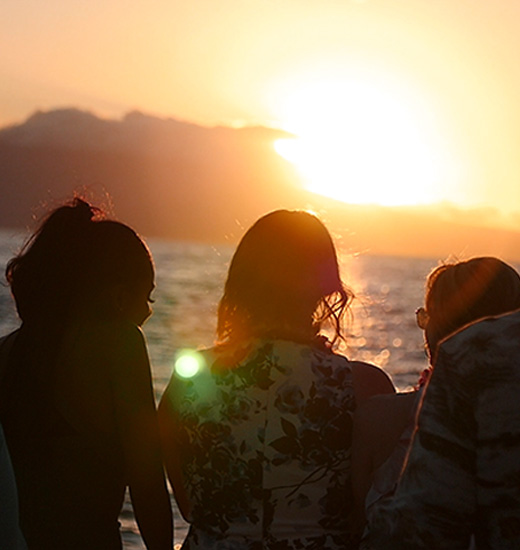 About boat
Leilani is a 50ft
Uniflite power vessel
Leilani is well designed for Hawaiian waters with added amenities for your comfort. Her spacious main cabin provides perimeter seating and shelter from inclement weather. Find the perfect spot to relax, enjoy your favorite music and feel the spirit of the islands as you cruise along Maui's scenic coastline.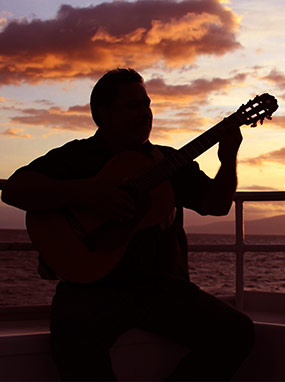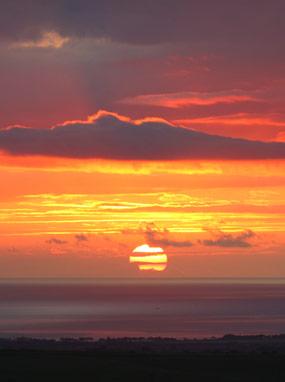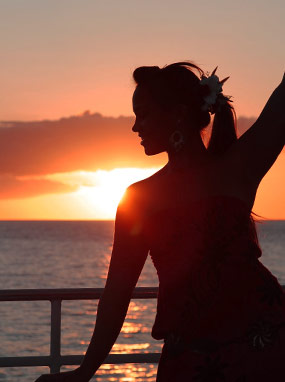 MAUI'S SCENIC COASTLINE
Join us for 2 hours
of awe-inspiring
Sunset views
Feel the spirit of the islands as you take in Maui's beautiful coast and watch the sun dip into the water on the horizon.
REFRESHMENTS
Fresh food
& beverages
On your exclusive private Sunset cruise charter, you will enjoy jumbo shrimp w/ cocktail sauce & lemons, cheese & meat platter w/ crackers, Maui onion tartlets, fruit platter and berry shortcake.
Are you a vegan or a dietician? Learn more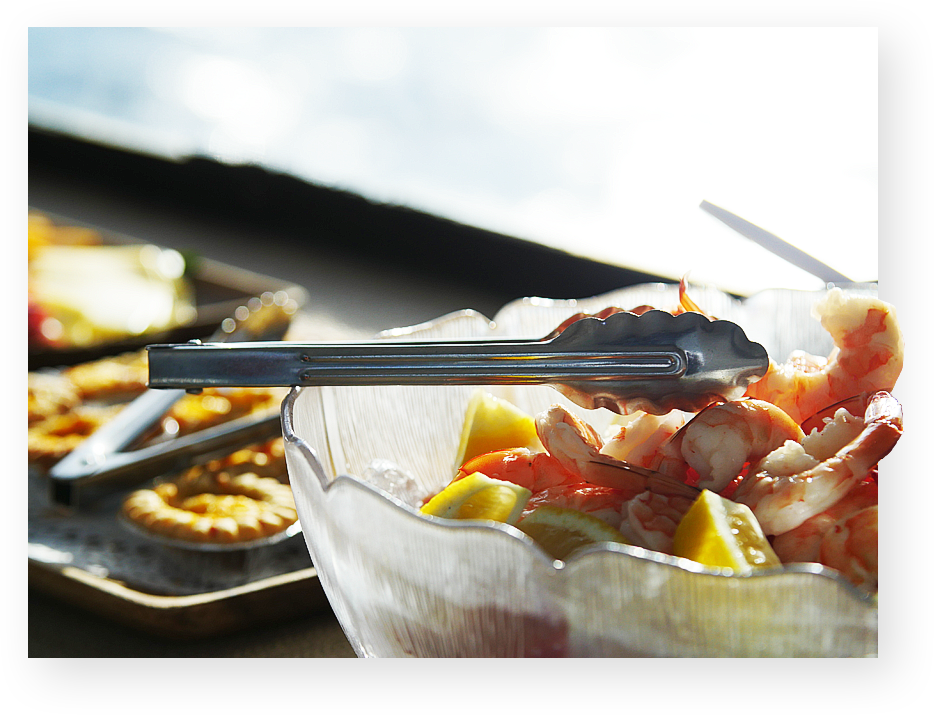 For vegetarian, vegan, and gluten-free requests, please give a 72-hour notice by calling our reservations line at
808 242 0955
(surcharges apply).