Wedding receptions
Custom themed
Sunset watching
Live music
Panoramic views
Ultra premium bar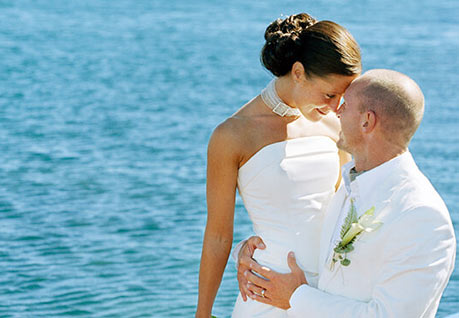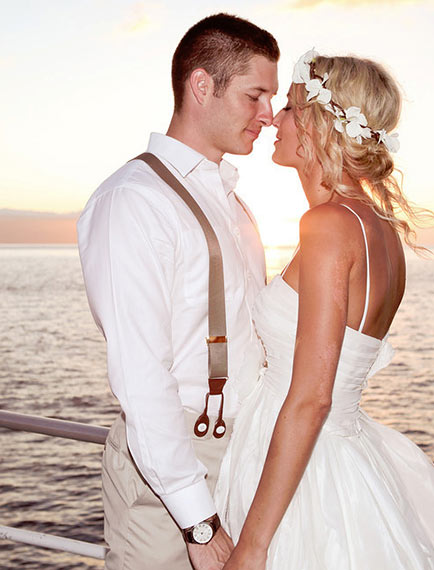 LEILANI YACHT
An ideal wedding
celebration
Invite your friends and family to an intimate ocean setting to tie the knot. It doesn't get more romantic than having Maui as your background for your special day.
We'll work with you every step of the way to make sure that even beyond the romantic ceremony, it's a magical night for you and your guests.
LIVE YOUR DREAM
It's your day
Have you dreamed of a wedding ceremony on the ocean with incredible island views as your backdrop? We want to make those dreams a reality for you!
Let us know what you need, and we'll make it happen. From fine food to ultra-premium bar or live entertainment, we're here for you. Let's get started planning your very own special event.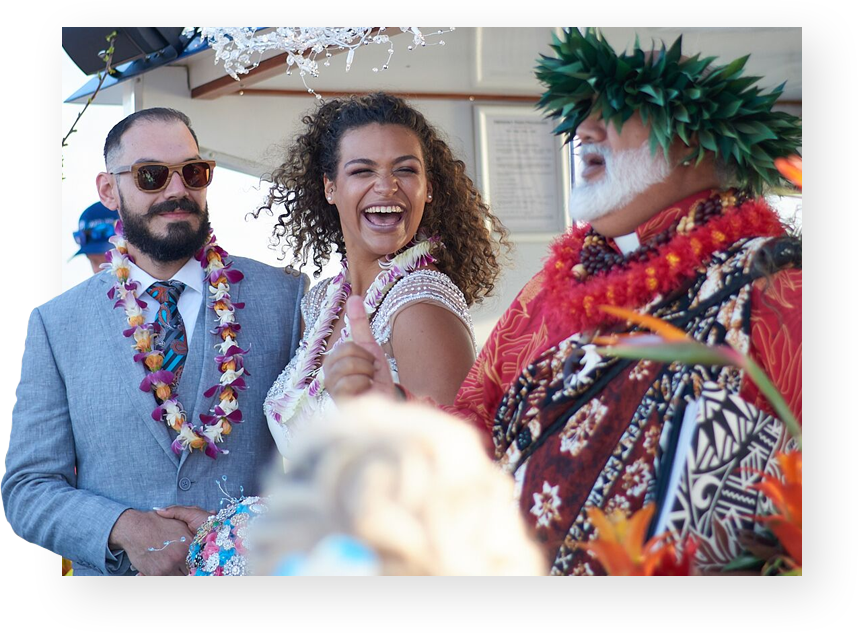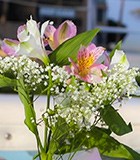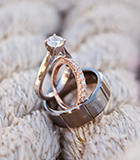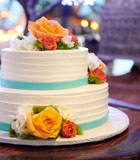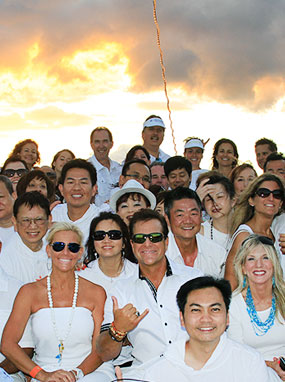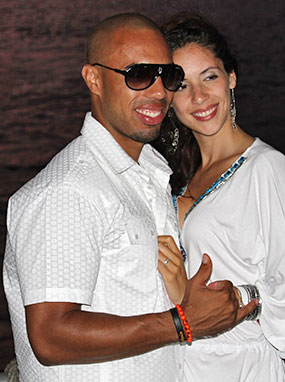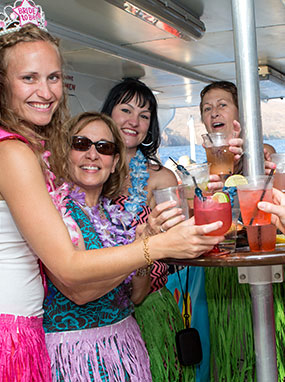 Celebration
Invite friends
and family
Maybe the whole gang is celebrating with you. Treat them to a wedding reception they'll talk about for years to come. It doesn't get much better than the deep blue ocean and majestic Maui mountains in the back ground, from the observation deck of your very own private motor yacht.
BANQUET
Music, food, drinks
& decorations
The options are nearly limitless. Annie, our Senior Events Planner, is especially gifted at working directly with our clients every step of the way, taking care of all the details so you can relax and enjoy. Let us share our expertise and plan an event that shows your guests just how much you care.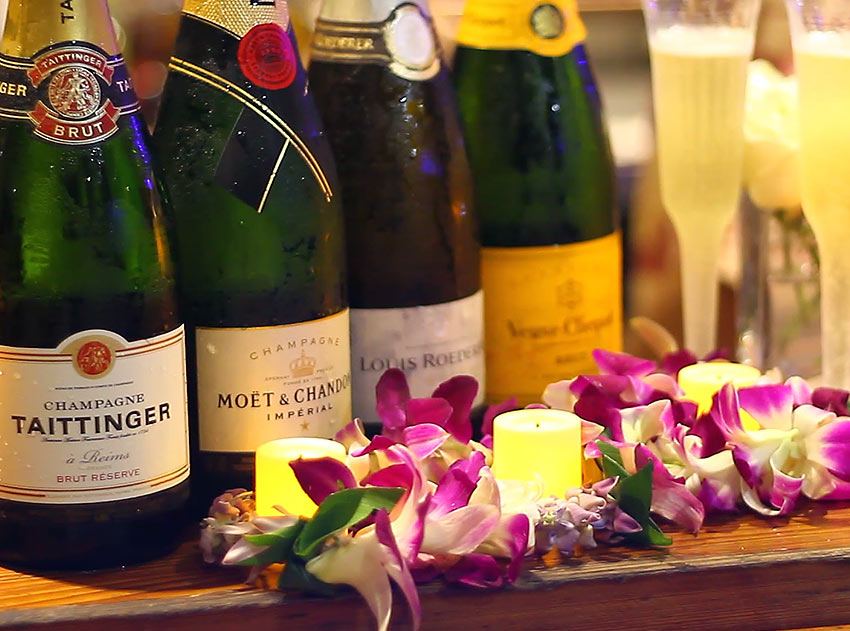 For vegeterian and other dietary requests, please call our reservations line at
808 242 0955
.