About boat
Leilani is a 50ft
Uniflite power vessel
Known for building solid boats, Uniflites are respected seagoing yachts. Leilani is well designed for Hawaiian waters with added amenities for your comfort. Her spacious main cabin provides perimeter seating and shelter from inclement weather. There are large windows with plenty of air flow. Forward of the main cabin is a private restroom.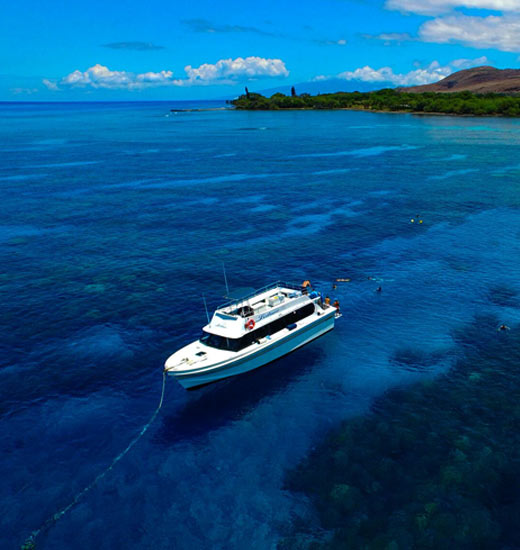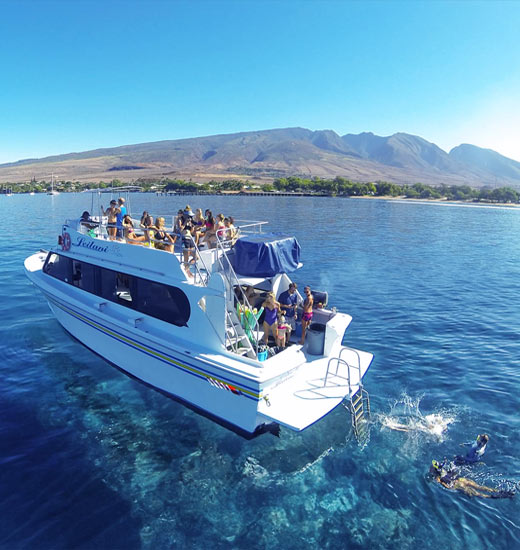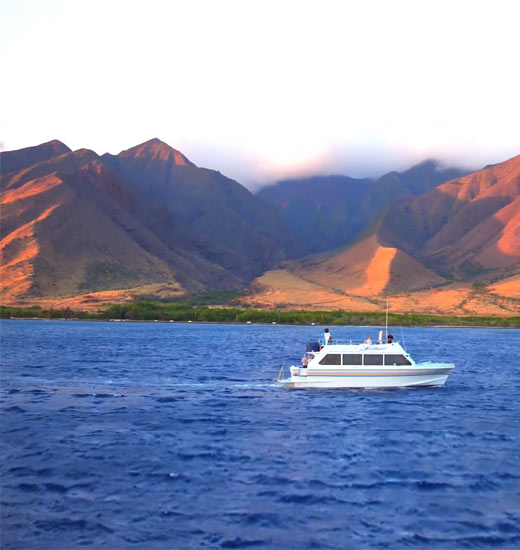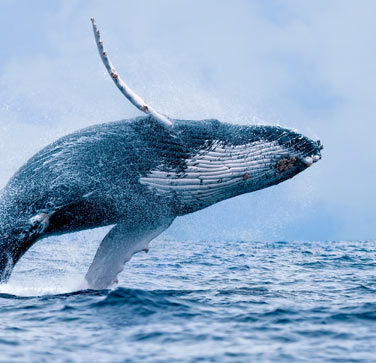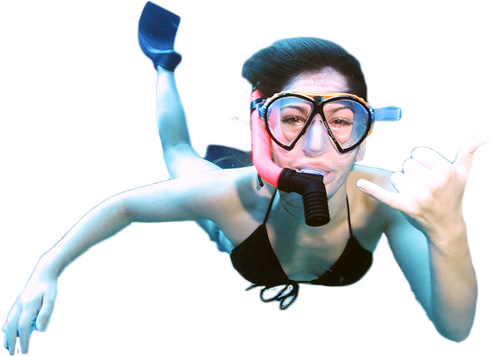 EXPLORE PARADISE
The adventure
of a lifetime awaits you
We are your guides for fun and adventure, while providing exceptional service and amenities. Experience the incredible beauty of whales, dolphins, turtles, Molokini Crater. Take in the breathtaking underwater world and immaculate views. The memories you make with us, will not be soon forgotten.