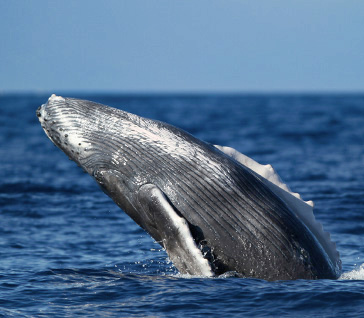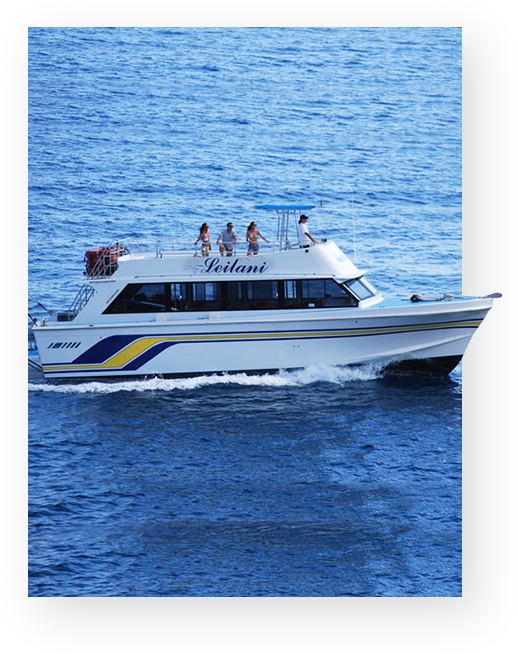 EXPERIENCE
Private Whale Watching
Enjoy 50' Uniflite motor yacht for up to 40 passengers, owned by experts with 40 years of experience in Hawaiian waters.
With ample space and comfort to move around, you'll always have an incredible seat for majestic humpback whale sightings. Whale watching in Maui is considered some of the best in the world as they make their way to Hawaiian waters every year to mate and give birth. Watching them is an exciting and exhilarating experience and one that you'll remember for years to come!
Discover
Molokini Snorkeling
Offshore marine sanctuary whose sparkling clear water is only the beginning of an incredible experience and boat charter you will remember for years to come. Snorkeling at Molokini is an opportunity to experience marine life and ocean geography unlike other Maui snorkel locations. Choosing our Maui boat charter is an opportunity to enjoy the crater with fewer passengers and receive personalized attention.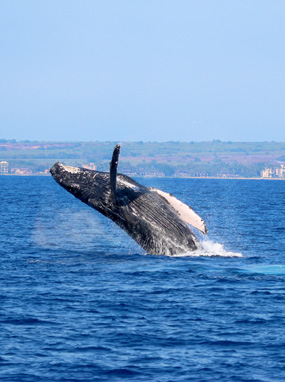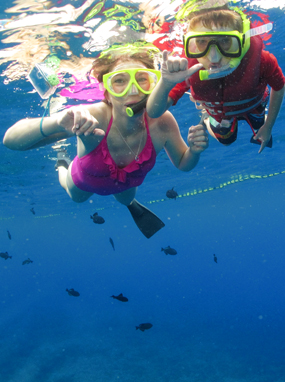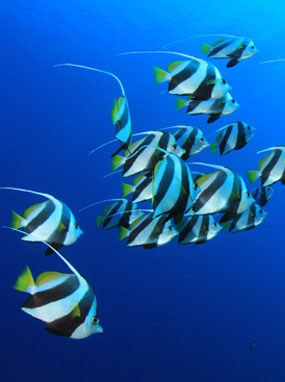 ADVENTURE OF YOUR LIFE
Join us for 51/2 hours
of snorkeling and whale watching
Enjoy three ocean activities at a very relaxed pace. Maximize your value by enjoying all of these popular ocean adventures on the same cruise. Includes exceptional snorkeling at Molokini and Turtle Town, whale watching, lunch, open bar, ocean gear (including viewport boogie boards for the keikis) and impeccable service.
INCREDIBLE MARINE LIFE
There is always something to see
Whales, turtles, dolphins and many species of fishes and corals. This remarkable and amazing world is full of colors and life. Maui whale watching season is December through March every year! These majestic humpback whales will leave you in awe!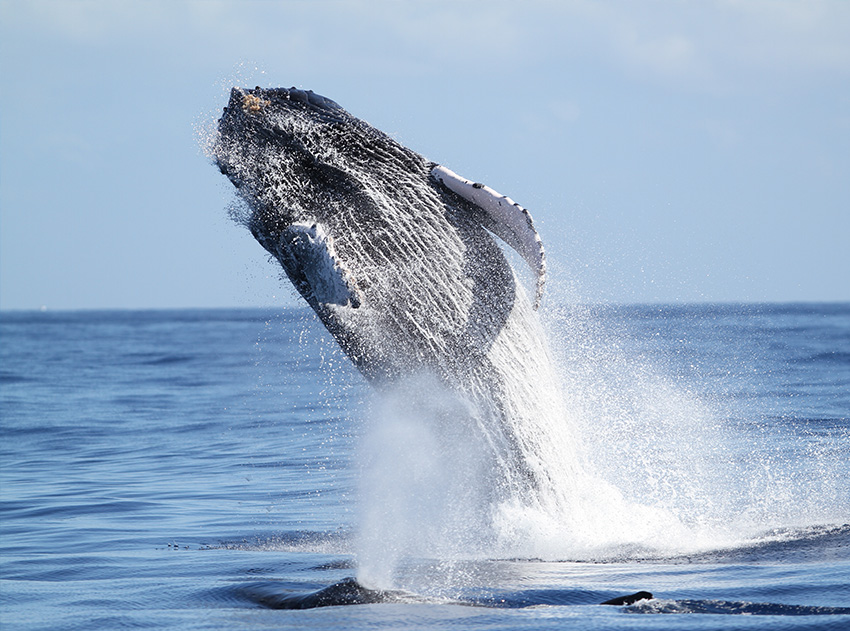 For vegetarian, vegan, and gluten-free requests, please give a 72-hour notice by calling our reservations line at
808 242 0955
(surcharges apply).